THE GREAT AMERICAN DIVING COMPANY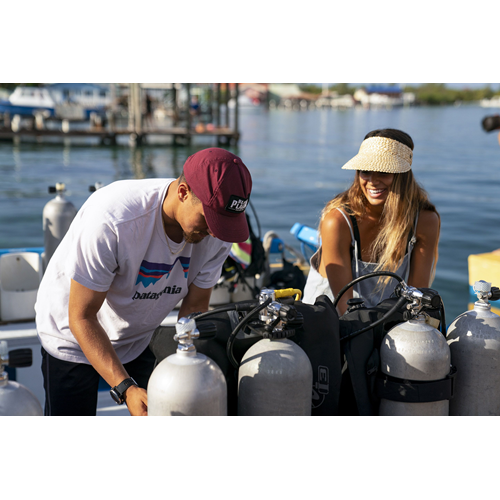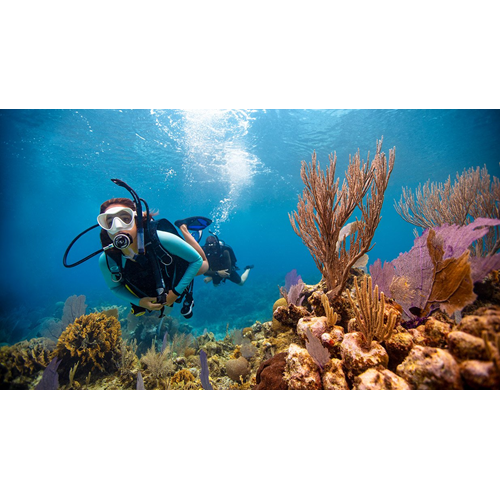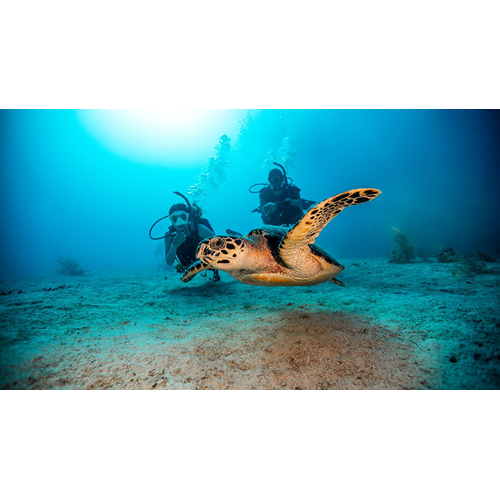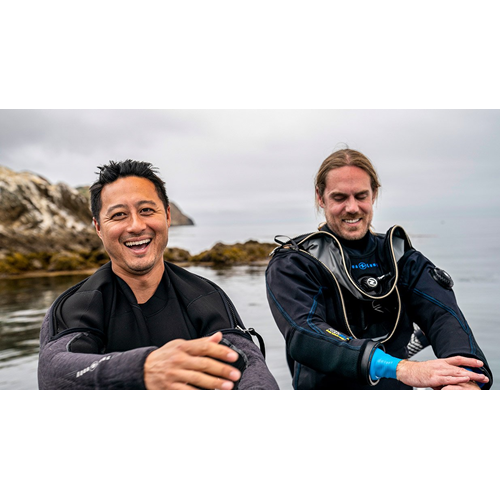 PADI
Open Water Diver (Class & Pool)
Stock No. OW-CP
We are a locally owned small business and appreciate it when you purchase your peronal equipemt from our retail store. When you purchase your personal equipment from us we can ensure the equipment is appropriate and fits you correctly through your class and in the long term.
When you purchase through our store we provide an instant $100 / set rebate to say thank you for your support.
Students are required to supply their own personal
Mask, Snorkel, Fins and Boots
Discount snorkel set packages (often found online and through big box stores) are NOT permitted. Personal equipment must be SCUBA quality and must be approved by our professional staff prior to completion of enrollment in the class. Please bring your gear in to the store to complete your enrollment if supplying your own equipment.
If you are a Groupon customer, you must include your Groupon Redemption Code when registering and put the coupon code GROUPON in at checkout. Your Groupon will be deducted when you checkout. Without both pieces of that information, we will not be able to finalize your registration.
Groupon Redemption Codes are only valid for 6 months from date of purchase. You must redeem the code by then or you will lose the promotional value. There are no exceptions.
If you have any questions, feel free to contact us.
Save 10% on the PADI Enriched Air Diver class when you register for it at the same time your register for your PADI Open Water Diver class.
The most popular add on to our Open Water Diver class and the most popular PADI Specialty Diver class is the PADI Enriched Air Diver class. Easy to complete, your PADI Enriched Air Diver certification will enable to you use and rent Enriched Air fills enabling to extend your time underwater by just changing your breathing gas.
---
---